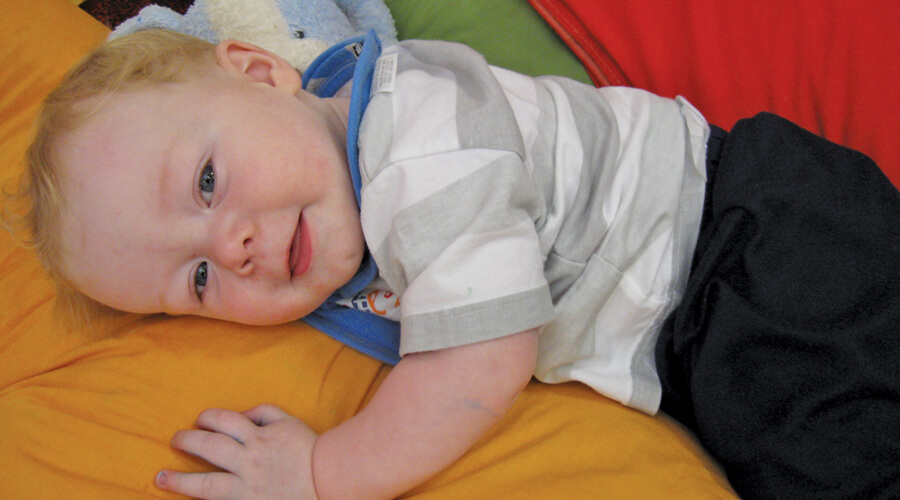 A place where comfort and love is always offered.
Our Nursery / Toddler Room caters for children 6 weeks to 2 years old.
Our caring, loving and experienced staff provide a secure and safe environment for your precious baby. Our strong focus is on care and attachment. We aim to work in partnership with parents to provide a routine that meets the needs of their baby. Good communication and recording of information are completed every day to provide all parents with a detailed snapshot of their child's day. It's our way of ensuring you don't miss out on any stage of your baby's development.
As our babies enter toddlerhood, our program adjusts to suit their learning and development. Exposure to activities like painting, manipulating play dough, using crayons and engaging in sensory experiences assist the child in understanding their surroundings. Self-help skills are encouraged throughout the day and our staff are knowledgeable and sensitive in adjusting the environment to meet individual needs.